Hi! I'm an amateur game designer / game developer. I'm passionate about the history of video games and retro gaming, so I tend to create games on vintage machines (Game Boy, SNES, Megadrive, Atari 2600, etc.). I also love doing Game Jams to create experimental games, usually playable in the browser!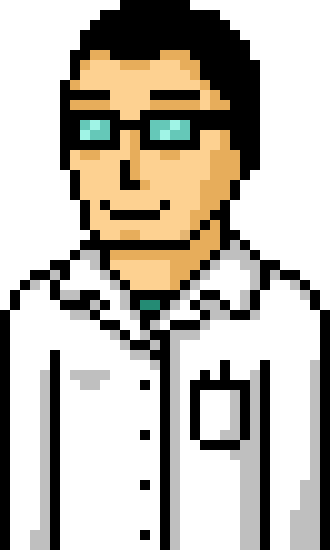 I hope you'll enjoy the games released here!
If you want to be notified of my latest games releases, you can also sign-up to my newsletter (I only use it to announce game releases, so except about one email every 1-2 months at maximum).